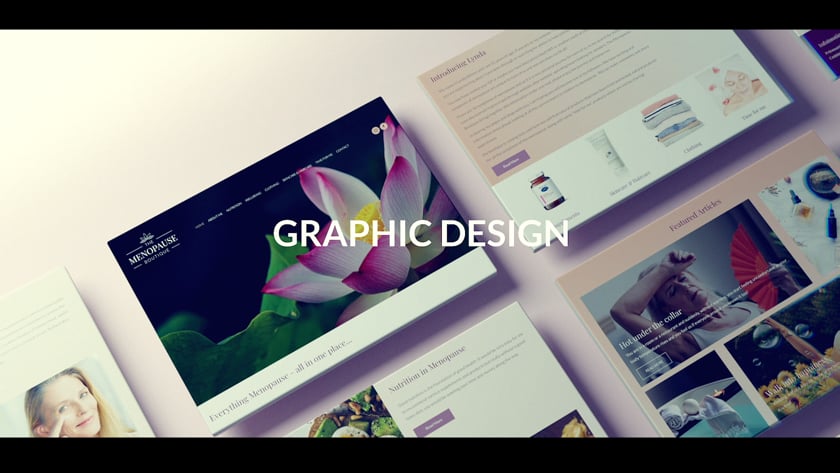 After studying for a degree in Media + Graphic & Website Development at Portsmouth University, Holly Small gained valuable industry experience before 'going it alone' in 2000. Her aim was to grow a reputation for B2B (business to business) design project management – something that is at the heart of every HSD.
Improve brand recognition and increase online opportunities with our web design and graphic design services.
We utilise websites, online advertising, email marketing, social media and SEO to enhance and improve visibility and recognition of your brand.
From logos and traditional print to digital marketing, web design  and graphic design services
Whether it's a flyer, glossy brochure, annual report or a serious data sheet, we have over 25 years of traditional web design and graphic design skills and talent. We utilise our talents to design beautiful websites which navigate brilliantly and provide
Stand out from the competition with a brand that works
Branding is about perception. We take time to understand how our clients want to be perceived by their customers, and help create the right brand for them.